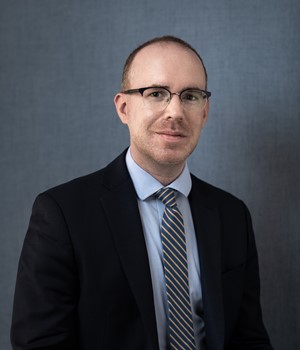 Leo Gertner practices labor, employee benefits, and wage and hour law. He advises unions and represents union members and their families in housing, immigration, consumer credit, real estate, and matrimonial matters.
Prior to joining Friedman Anspach, he worked as a labor and employment lawyer both in Washington, D.C. and New York. Mr. Gertner was a Norman Gleichman Fellow at the Service Employees International Union in Washington, D.C., where he helped advise a national campaign to unionize low-wage airport workers. He also worked as a staff attorney at the National Employment Law Project, testifying in front of various state and local legislatures for minimum wage increases and greater employment protections.
Mr. Gertner received his J.D. from New York University School of Law, which he attended on a public interest scholarship. During law school, he interned in the legal departments of the United Steelworkers in Pittsburgh and the Service Employees International Union in Washington, D.C. He also worked for a semester at the Urban Justice Center's Workers Defense Project. At N.Y.U., he was a Root Tilden Kern Scholar and served as symposium editor for the Review of Law and Social Change. He graduated from the University of Chicago with a B.A. in Anthropology.
Prior to law school, Mr. Gertner was a union grievance representative working with janitors and security officers throughout Massachusetts, Rhode Island, and New Hampshire. Mr. Gertner currently serves on the Peggy Browning Fund's Workers Right Conference Planning Committee. He has published opinion pieces on labor and politics in the Washington Post, In These Times, New York Daily News, and The American Prospect.
Mr. Gertner is fluent in Spanish and Portuguese. He is admitted to practice in New York and the U.S. District Courts for the Southern and Eastern Districts of New York. He is also admitted to the District of Columbia, New Jersey and Pennsylvania.